The Continuous Delivery Podcast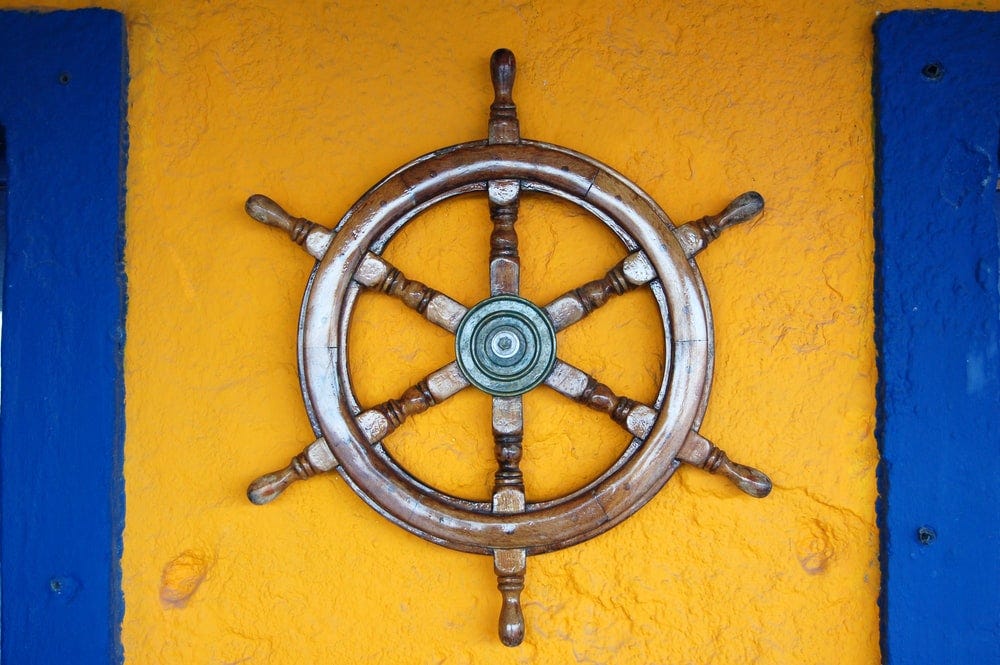 I've always been fortunate to have worked with people who had more experience and knowledge than me. Some of these mentors include Dennis Grant who showed me what Object Oriented Programming truly meant, Haroon Rafique who taught me how to be a professional programmer, Rob Lokinger who taught me about people and Mark Samson who coached me on delivery.
Currently I'm colleagues with Csaba Bereczki, Gino Marckx (who I worked with at EPAM as well) and Jeff Morgan, some of the best coaches in the industry. All of us share a passion for Continuous Delivery.
To make the most of this opportunity and make some memories we started a podcast a few weeks back. It is short, packed with content, and unrehearsed. We aim to keep it between 15-20 minutes. You can listen to the episodes here or you can download the podcast from wherever you get your podcasts. Here are links to some directories: